I Am A Skier Onesie
The Zoominator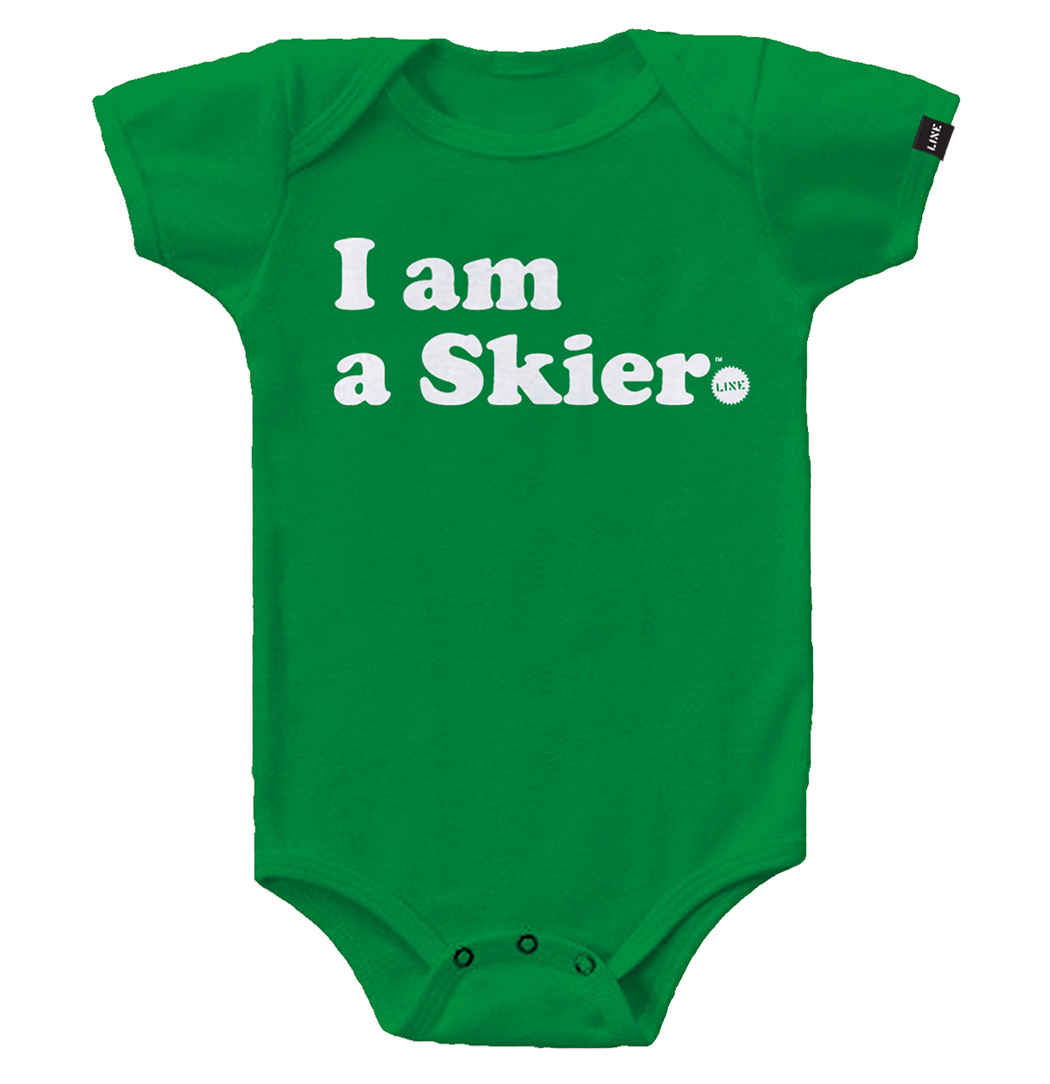 I Am A Skier Onesie
Start 'em young.
Item#
i-am-a-skier-onesie-1819
This product is only available through official LINE Skis dealers, please go to or contact a ski shop.
Details
Just because they can't fully articulate how they feel, doesn't mean they can't join the tribe. Start 'em young with the LINE I Am a Skier Onesie.