Chronic Tee
The Zoominator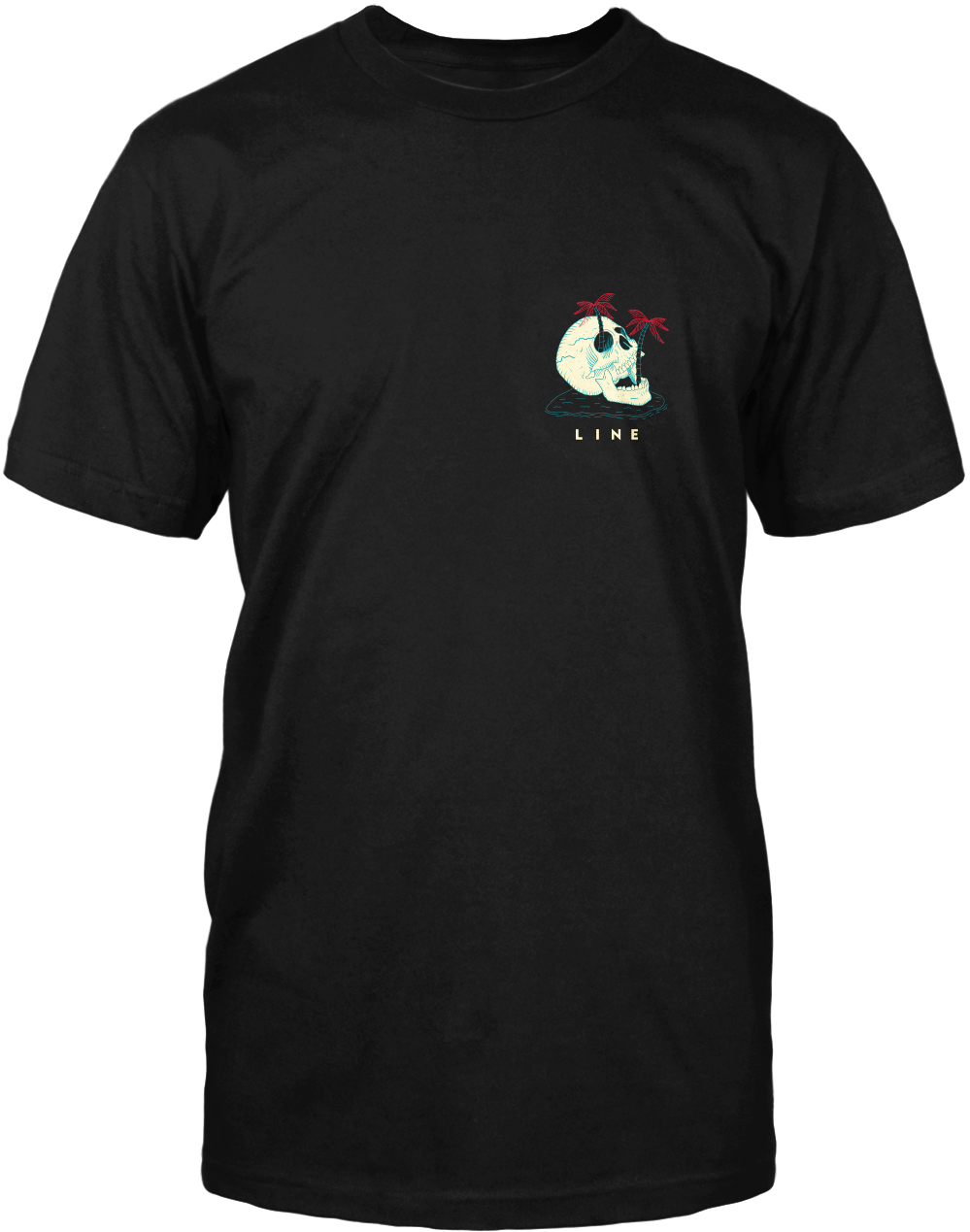 Chronic Tee
Our Most Popular Ski – In T-Shirt Form!
This product is only available through official LINE Skis dealers, please go to or contact a ski shop.
Details
Our team's favorite tee shirt to wear to fancy dinners, on waterslides and in springtime parks. No purchase necessary of the legendary Chronic freestyle ski (but it would be pretty cool to match). This black soft cotton tee goes with everything and should be standard equipment for all skiers.